About Us
A small but perfectly formed award-winning strata management team.
Just like your local doctor, dentist and solicitor, Your Local Strata is easy to find, professional and here to solve issues.
Your strata manager at Your Local Strata will always be your contact point. Their role is to understand your building, visit it regularly and tell you what's happening both in your building and within your local community.
From plumbers and glaziers to locksmiths and electricians, we use local trades wherever possible, ensuring they deliver the high level of service our clients deserve.
All our clients have exclusive access to our online portal, meaning they are always up to speed on the health and status of their building.
In 2019 Your Local Strata was honoured to win the Best Small Business - Strata Community Management award in recognition of the quality of our strata management services.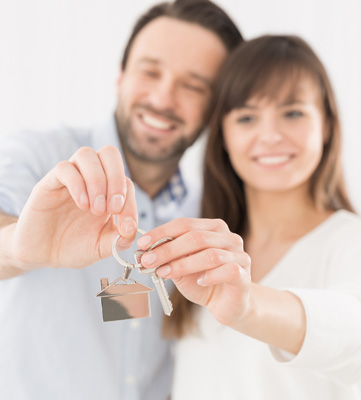 "
All matters are attended to as soon as possible and with a minimum of fuss. Our strata manager, Tony Irvine is approachable and manages our property directly often visiting our estate to check on gardens etc. Since taking over, Irvine Strata has managed to keep our fees to a minimum.
"
Easy to work with and we have an excellent Strata Manager in Christina who seems well versed in all the essential strata laws etc.
"
Christina is extremely efficient and helpful and prompt! Things get done, without any fuss. This means less trouble for me as chair of committee!