Your Local Strata
Creating real value for owners and residents.
Looking for outstanding strata management? You're in the right place.
Your Local Strata is an energetic and award-winning team of strata managing agents with local knowledge and a world of expertise in strata living.
We are:
We recently merged with Irvine Strata and now offer exceptional strata management services from three locations in Sydney's city, Inner west and South.
Irvine Strata clients can now enjoy all the same benefits under the Your Local Strata brand - competitive pricing, direct dealings with your strata manager, proactive and regular visits to your building, local quality trades on call and our extensive project management experience.
Drop in, call us or email - we're here to help you with your strata needs.
Contact Us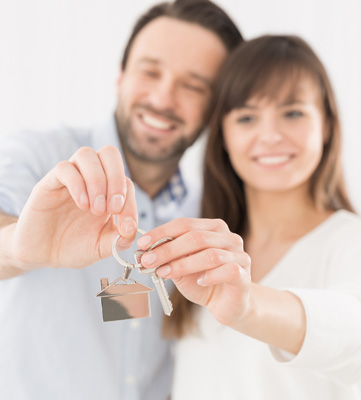 "
All matters are attended to as soon as possible and with a minimum of fuss. Our strata manager, Tony Irvine is approachable and manages our property directly often visiting our estate to check on gardens etc. Since taking over, Irvine Strata has managed to keep our fees to a minimum.
"
Easy to work with and we have an excellent Strata Manager in Christina who seems well versed in all the essential strata laws etc.
"
Christina is extremely efficient and helpful and prompt! Things get done, without any fuss. This means less trouble for me as chair of committee!